Concept: Equity Research Reports & Financial Models to clients worldwide
Objective: Comprehensively study company's growth potential for raising capital to promote growth plans by understanding industry potential, company's performance, stakeholder's missions, and other conditions prevalent in the geography.
Mode: Document, Presentation, MS Excel Financial Models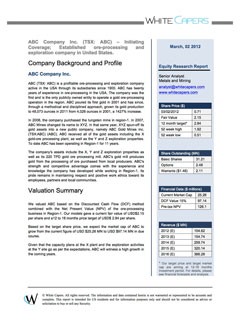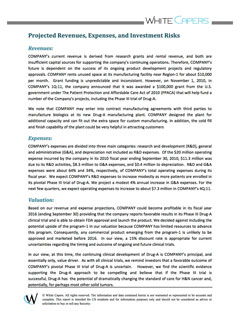 Background: Companies look forward to benefit from the high-value & low-cost offerings available in the Outsourcing industry. We have been delivering duly researched and fully-analysed Equity Research Reports to the many firms and partners across the globe. Industry leaders and veterans prefer working with us to tap the intellectual rigour available in India. Our team of analysts work as a team with the senior stakeholders to run the many scenarios required before publishing financial models and the complete report.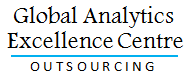 Testimonial
"Started with one assignment, they satisfy all my analytics needs. Good quality, cost effective - Our godsend analysis partner we much needed."
Director, E-commerce company, UK