White Capers aims at providing superior quality outsourcing services for specialised business functions in the area of Data Analytics & Financial Research. Since our company focuses on the Analytics & Research domains, all of our solutions and engagement methodologies have been designed to deliver excellent results each time and every time. Our experts have delivered a wide range of international consulting assignments and are suitably assigned to your business objective that makes most of the value.
We build insight reports, run analyses, & deliver predictions but that is not the entirety of the reason why our customers love us the most. Business consultants at White Capers come with rich business experiences of multiple geographies and are able to bring insights that competes with the statistical know-how to reach to our objectives. And that instils into our customer a bigger belief in what we can deliver together as a team.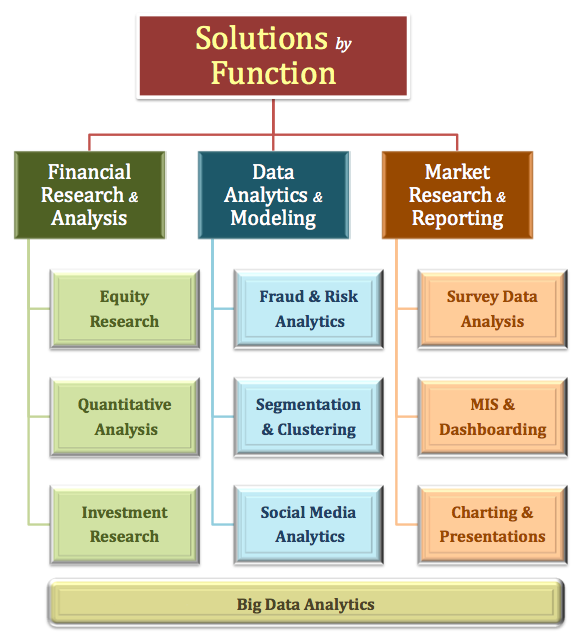 White Capers - List of Service Areas
Because Research & Analytics is more than the simple data crunching, our services make most of the meaning for the customers. Since we also offer end-to-end solutions hence wrapping the analyses in a nice presentation is a good bargain when the stakeholder needs to present the results in the executive meeting. Most of the forecasting, predictive, and research solutions have been gladly discussed and appreciated in the boardrooms worldwide, and we keep updating our skillset to include more and better solutions.
Contact us to know more about our latest offerings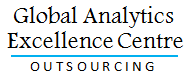 Testimonial
"Started with one assignment, they satisfy all my analytics needs. Good quality, cost effective - Our godsend analysis partner we much needed."
Director, E-commerce company, UK